Make your home more energy efficient
Schedule a home energy audit today
CALL TODAY FOR YOUR FREE QUOTE! 801-610-9779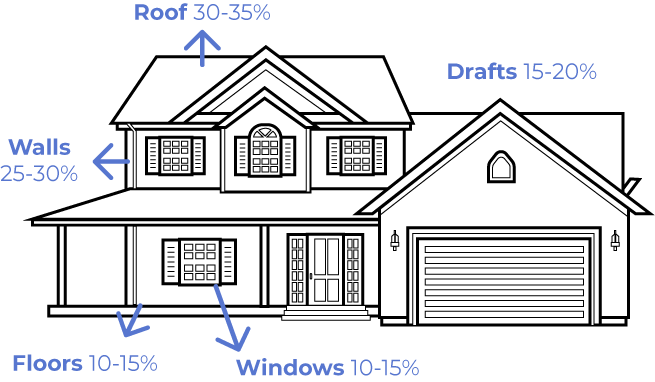 Save energy, save money
Elite Energy Solutions can help you pinpoint the areas of your home that are costing you the most in your energy bills and provide recommendations that will save you money. We'll even help you get any rebates that are available from Dominion Energy, Rocky Mountain Power, and other sources.
Why choose Elite?
Elite Energy Solutions is a locally owned and operated company. We are licensed, insured, and committed to providing you with the best service possible.
We are highly rated by the Dominion Energy and Rocky Mountain Power weatherization programs. Elite has also completed work in multiple states through other utility giants, and has received multiple awards for helping homeowners achieve greater savings and delivering quality work.
Attic Insulation
Wall Insulation/ Floor Insulation
BIBS (blown in cellulose or fiberglass)
Sound Dampening
Insulation Removal
Spray Foam Insulation
Whole Home Air Sealing
Blower Door Testing
Air Duct Sealing/Insulation
Basement Finishing Insulation
Infrared Camera Scanning
Insulation Removal